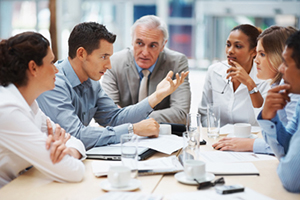 The Sick and Shut-In Ministry Directory was designed to make it easy for those who are sick and shut-in to find a prayer ministry, visitation ministry or sick and shut-in ministry. In our churches and communities there are tens of thousands of shut-in's who are in hospitals, nursing facilities and at home that have no family or friends to visit them. This is the only directory dedicated to providing a direct link to churches within your community who offer visits and prayer to those who are unwell and unable to attend church and other services.

This sick and shut in ministry directory was also designed to help organize, re-organize or enhance the sick and shut in ministry in your church. It will not only track those who are sick but will keep you up to date on the status of their health. It also provides you with incoming requests from those who need prayer and visitation. As well, this sick and shut in ministry directory will promote your church to those in your community that have spiritual and other needs.

Wouldn't it be great if through visitation, prayer, and love, your ministry could bring the sick, their family, and friends to Christ? We must remember through visiting the sick in the community, your ministry will bring more souls to Christ.